Understanding "American culture" as the interplay of material practices and the realm of ideas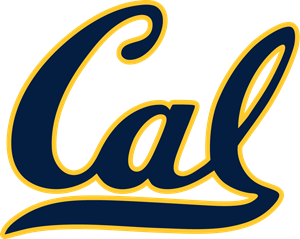 The Undergraduate degree program in American Studies considers technology, economy, urbanism, and ecology, as well as literature, the arts, and political and geographic history. American Studies takes a particular interest in cultural hybridity, cultural layering, and in American culture exported abroad.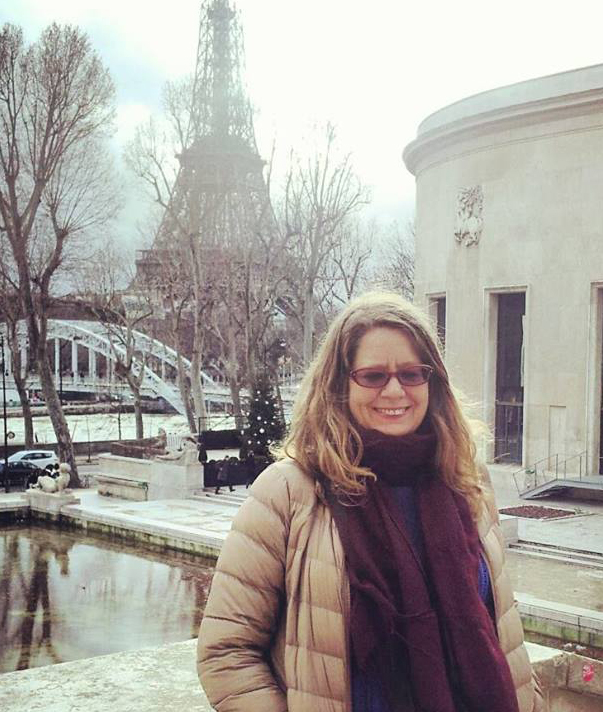 Student Academic Advising
The Student Academic Advisor's job is to guide students and faculty as they navigate University, College, and Major Program policies. Laura is an experienced advisor who is available to serve as a sounding board for ideas and concerns as they arise.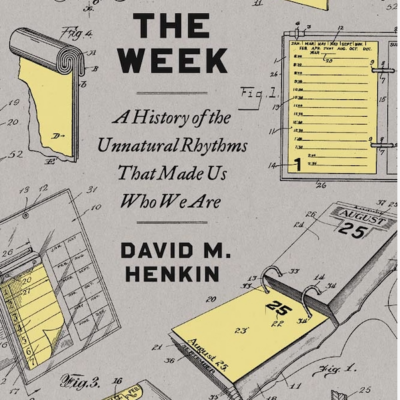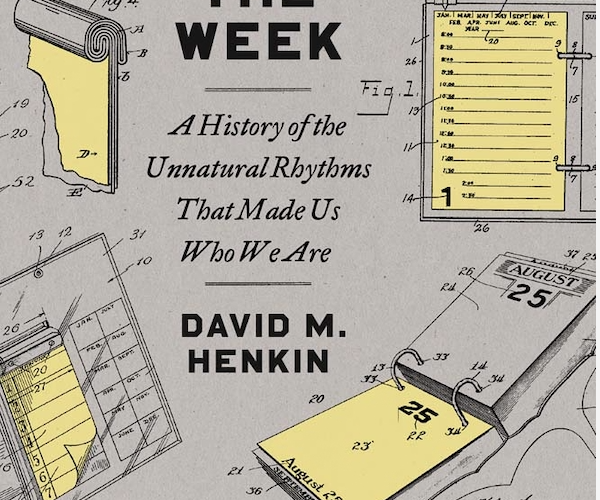 Nov 28 2022
An investigation into the evolution of the seven-day week and how our attachment to its rhythms influences how we live. "[Henkin] scours American literature, diaries, periodicals, menus and other ephemera from as far back as ...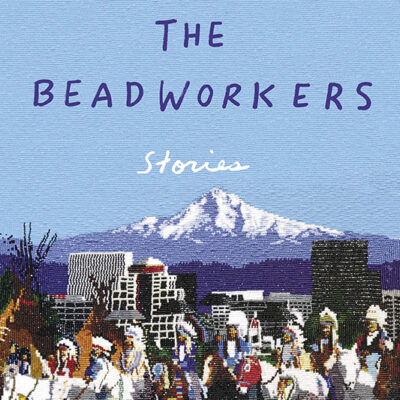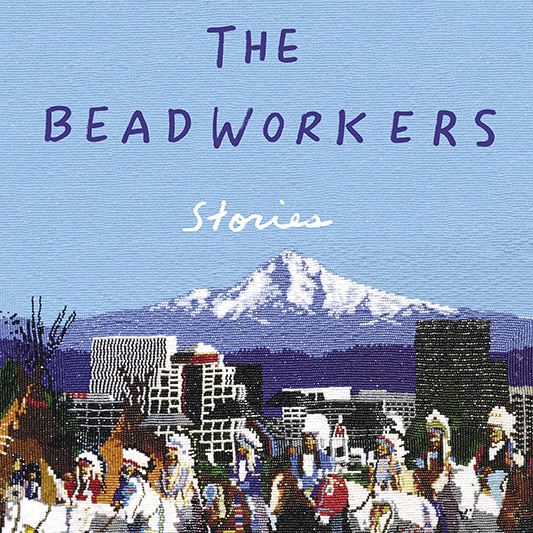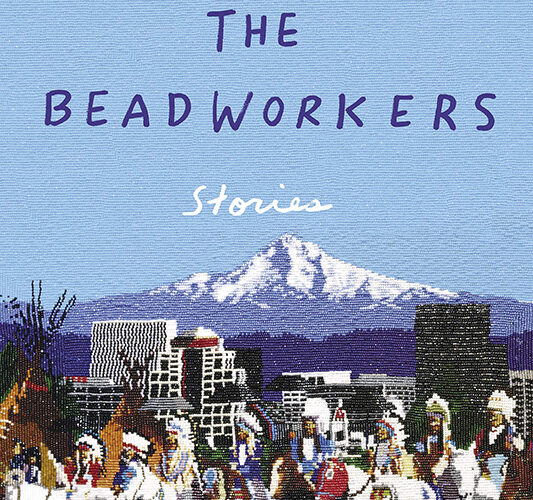 Nov 28 2022
In her debut short story collection, Beth Piatote (American Studies and Ethnic Studies) explores Native American life in the modern world. The stories find unifying themes in the strength of kinship, the pulse of longing, ...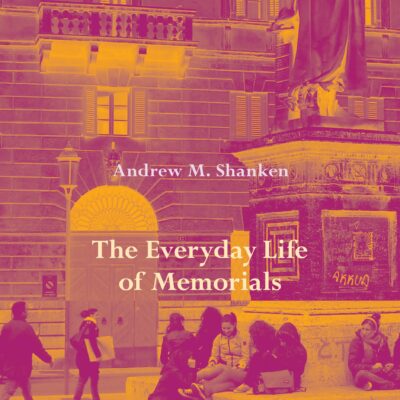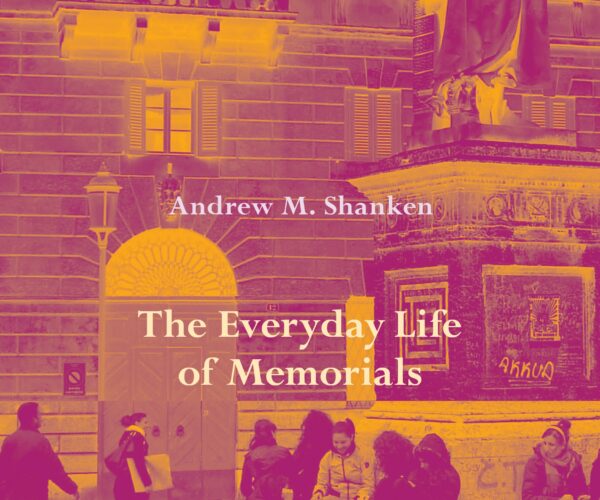 Nov 28 2022
Analyzing their relationship to the pulses of daily life, professor of Architecture and Director of American Studies, Andrew M. Shanken investigates the fixture of memorials within modern cities in his latest book "The Everyday Life of Memorials." ...
Spotlight on American Studies Graduates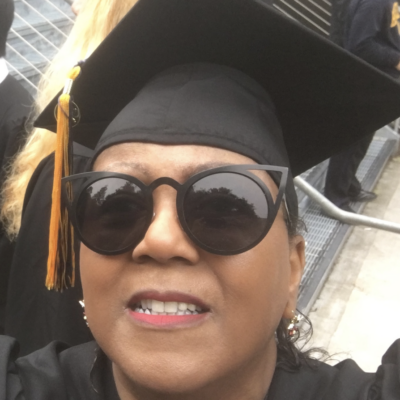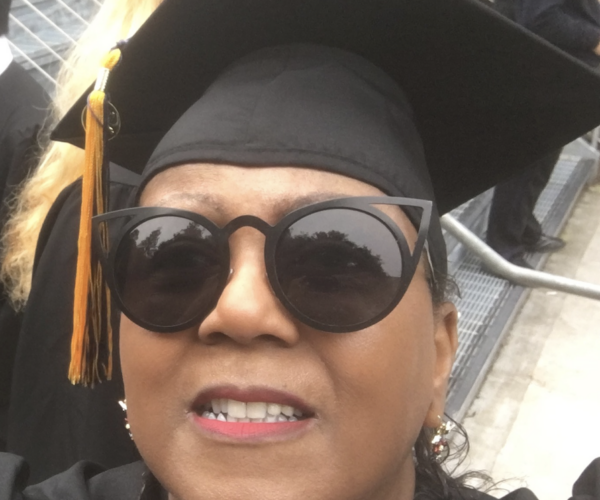 Homelessness in Oakland, California, 2015 to Early 2019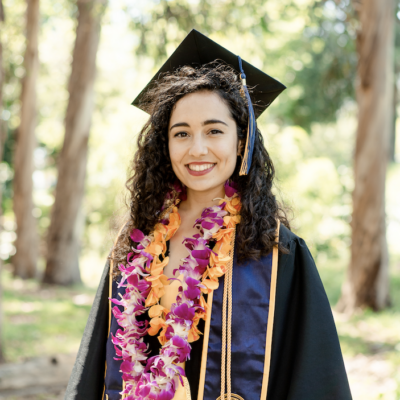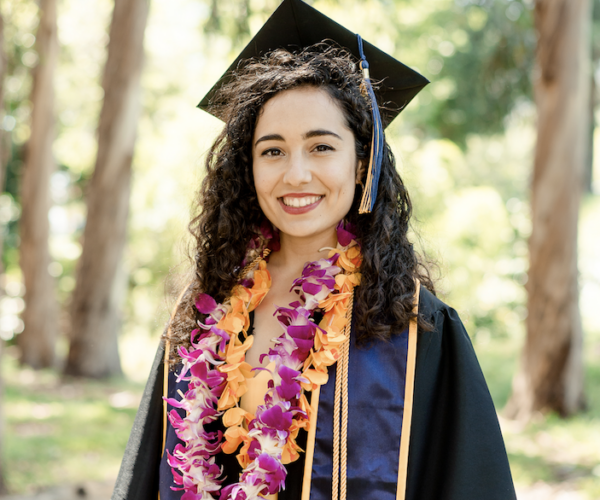 Cartography of Fear: Environmental Design and Women's Emotional Geographies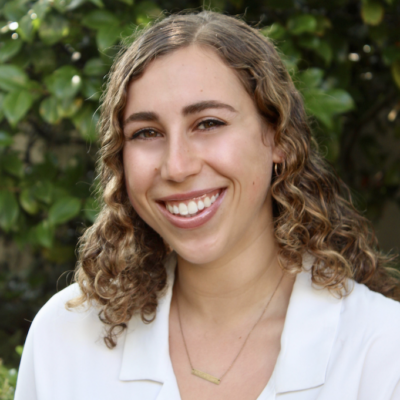 From Potato Patches to Community Collectives: The Roots of Revitalization in Detroit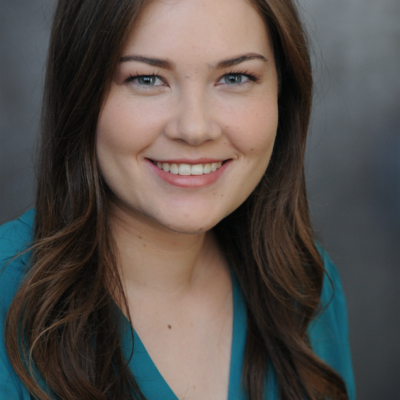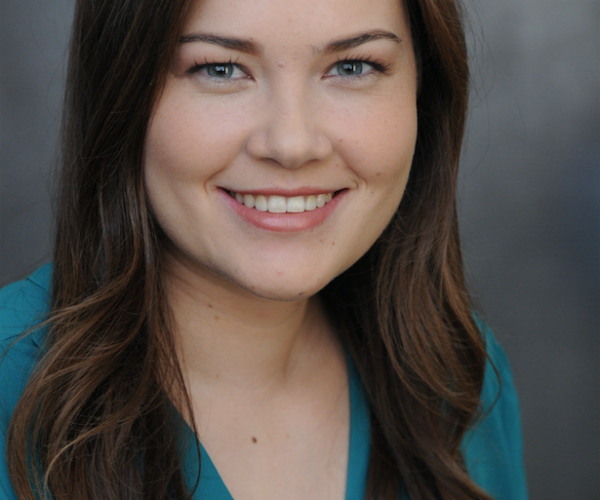 Allison Ivey : - The Children of California Shall Be Our Children: The Life of Leland Stanford, Junior and the Birth of Silicon Valley (Class of 2017)