Understanding "American culture" as the interplay of material practices and the realm of ideas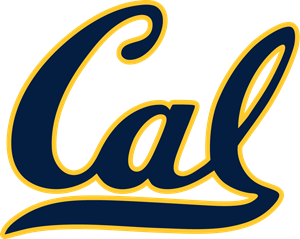 The Undergraduate degree program in American Studies considers technology, economy, urbanism, and ecology, as well as literature, the arts, and political and geographic history. American Studies takes a particular interest in cultural hybridity, cultural layering, and in American culture exported abroad.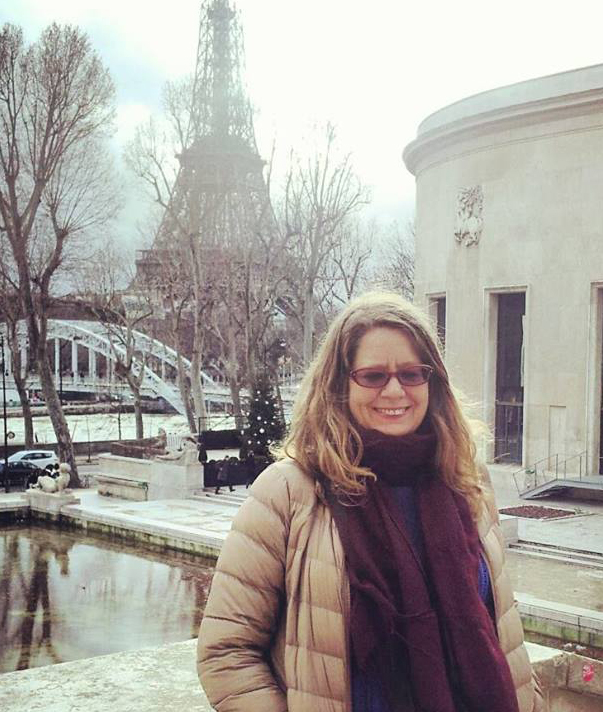 Student Academic Advising
The Student Academic Advisor's job is to guide students and faculty as they navigate University, College, and Major Program policies. Laura is an experienced advisor who is available to serve as a sounding board for ideas and concerns as they arise.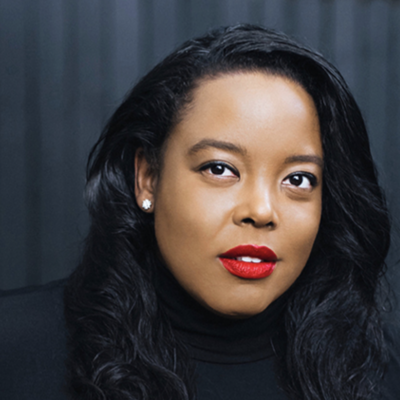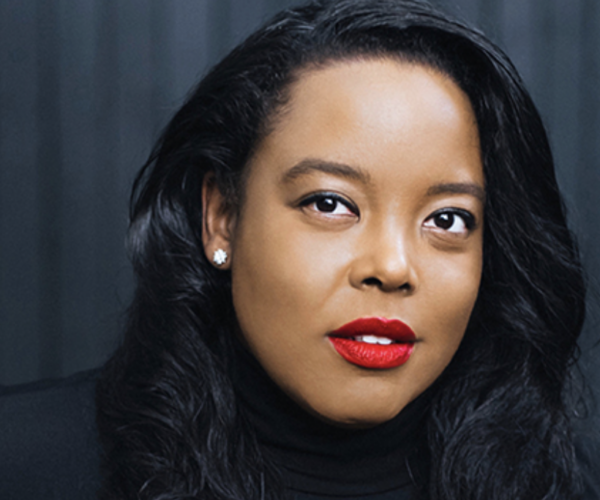 Mar 21 2023
Excerpted from The Berkeleyan, 3/21/23 Stephanie E. Jones-Rogers, UC Berkeley's Chancellor's Professor of History, recently won the prestigious Dan David Prize for her research that focuses on women and slavery. This global recognition for outstanding work ...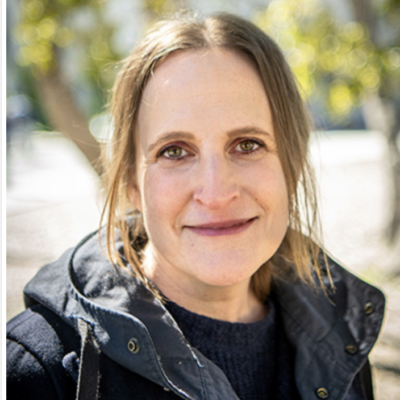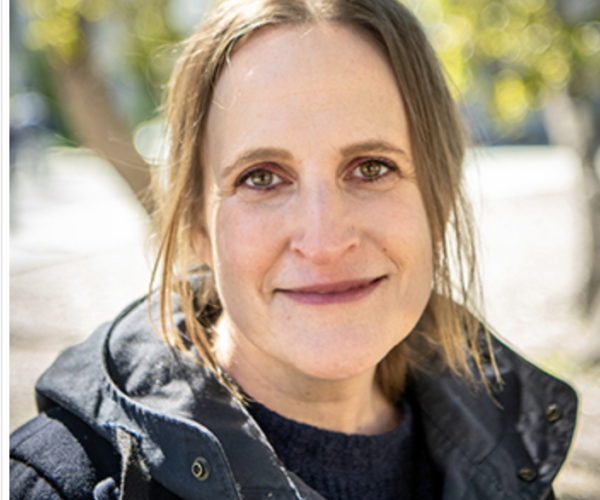 Mar 17 2023
Please see news 3/20/23 article in The Berkeleyan.  The Academic Senate's Committee on Teaching cordially invites you to the 63rd Annual Distinguished Teaching Award (DTA), a ceremony and reception to honor five faculty recognized ...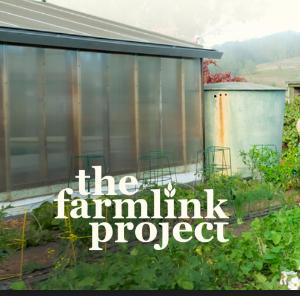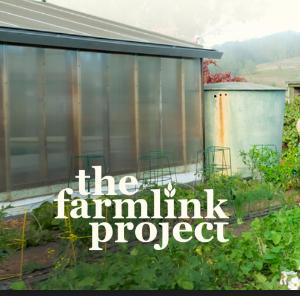 Dec 16 2022
From American Studies graduate Claire Rider: I'm reaching out because I want to share what I've been working on: an immersive fellowship in the food industry. I work full-time at The Farmlink Project now, and have been focused ...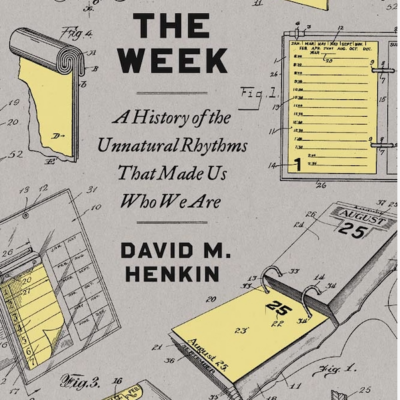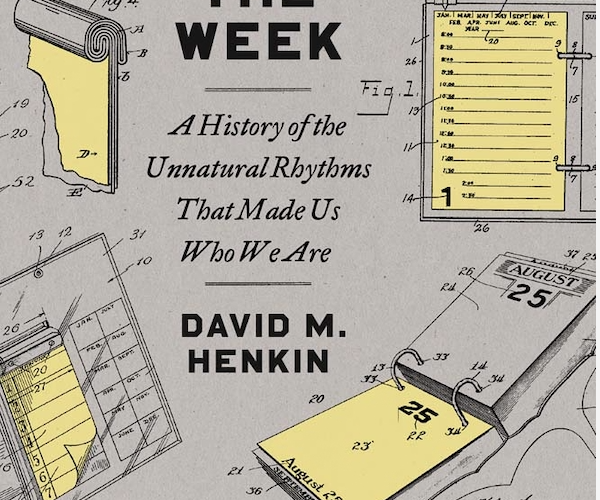 Nov 28 2022
An investigation into the evolution of the seven-day week and how our attachment to its rhythms influences how we live. "[Henkin] scours American literature, diaries, periodicals, menus and other ephemera from as far back as ...
Spotlight on American Studies Graduates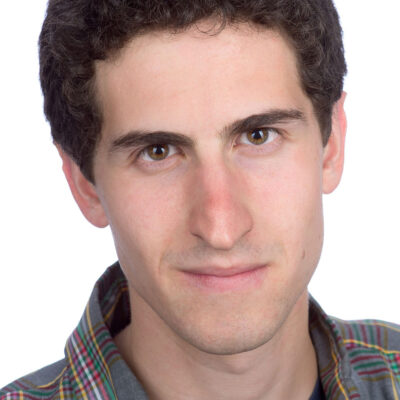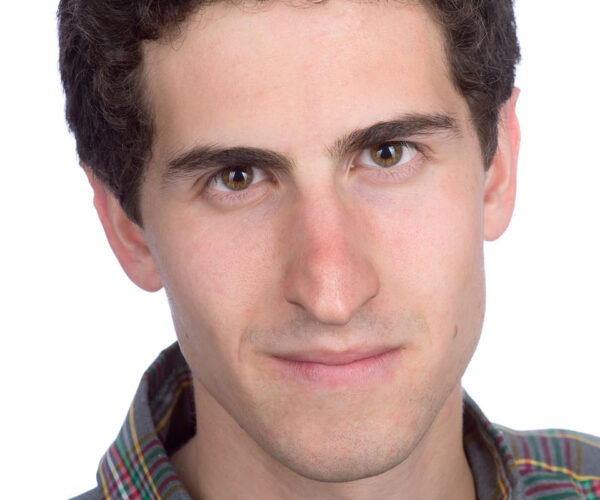 Eli Wirtschafter : - "Street Theater at Astor Place: Performance on the Nineteenth Century Public Stage" (Class of 2013)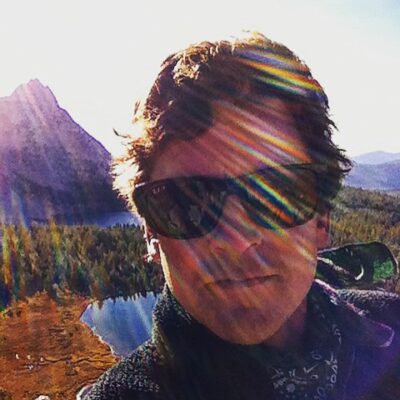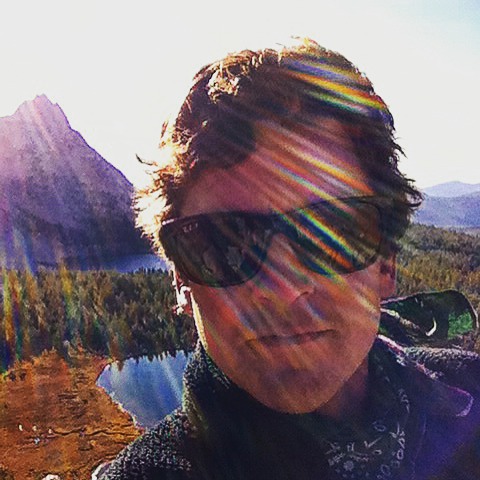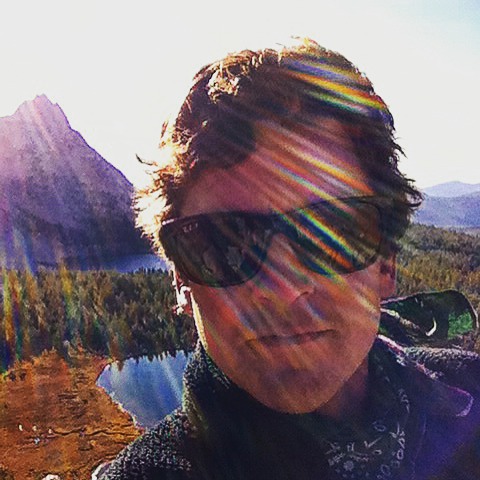 Robert Gibbons : - The Presidio from Post to Park: Two Hundred Years of Transition (Class of 2017)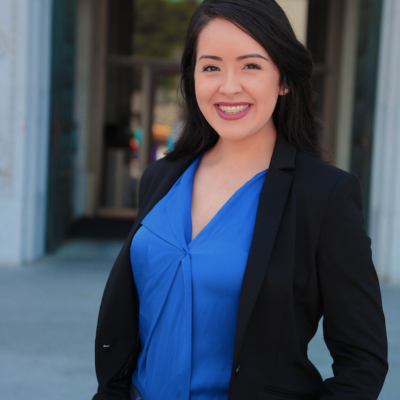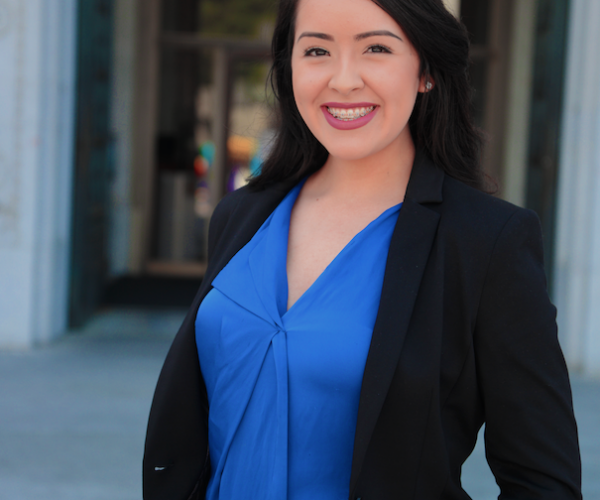 Vanessa Padilla : - "A Tale of Two Cities: Richmond, California and Flint, Michigan" (Class of 2016)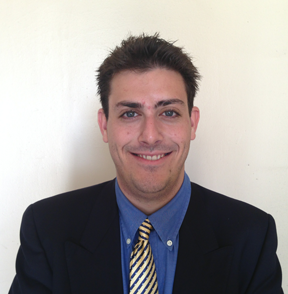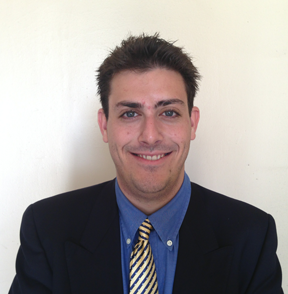 From Cornfields to Cadillacs: The Evolution of Beverly Hills