Understanding "American culture" as the interplay of material practices and the realm of ideas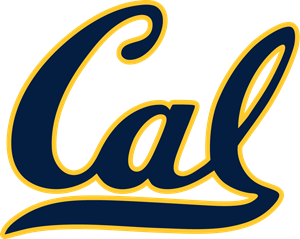 The Undergraduate degree program in American Studies considers technology, economy, urbanism, and ecology, as well as literature, the arts, and political and geographic history. American Studies takes a particular interest in cultural hybridity, cultural layering, and in American culture exported abroad.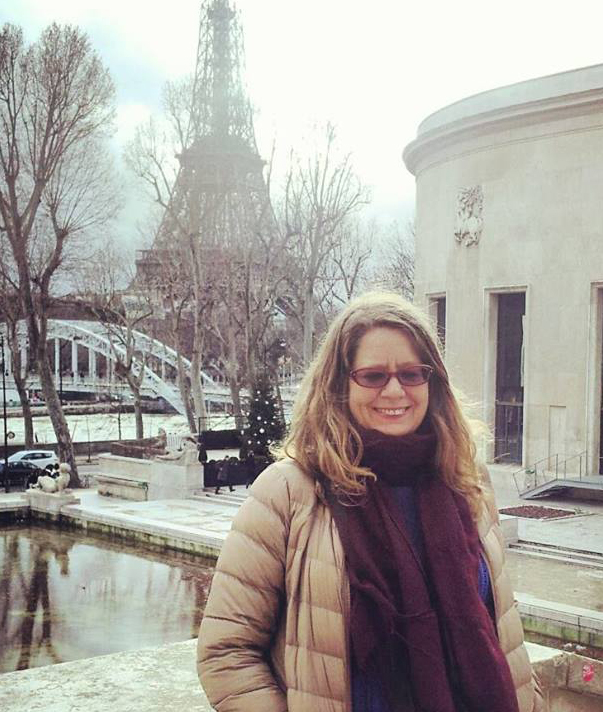 Student Academic Advising
The Student Academic Advisor's job is to guide students and faculty as they navigate University, College, and Major Program policies. Laura is an experienced advisor who is available to serve as a sounding board for ideas and concerns as they arise.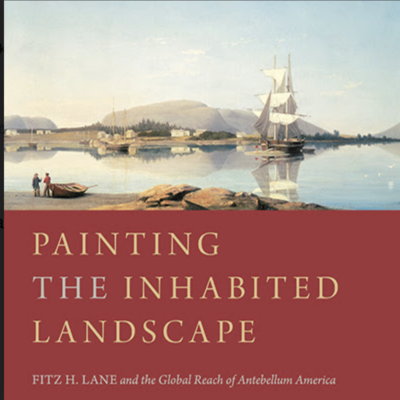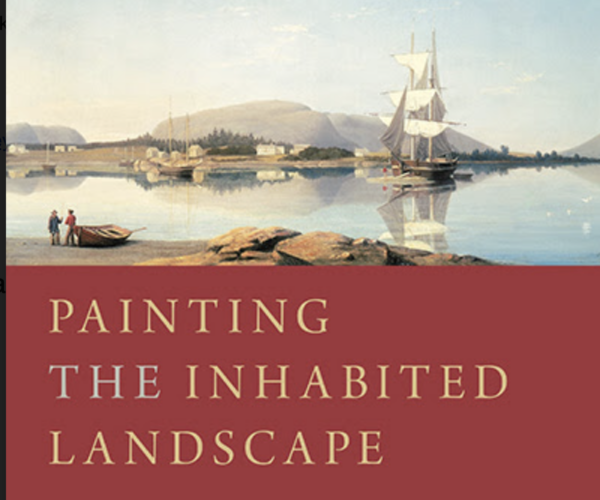 Sep 06 2023
Painting the Inhabited Landscape: Fitz H. Lane and the Global Reach of Antebellum America Margaretta Lovell Wednesday, Oct 4, 2023 12:00 pm - 1:00 pm Geballe Room, 220 Stephens Hall The impulse in much nineteenth-century ...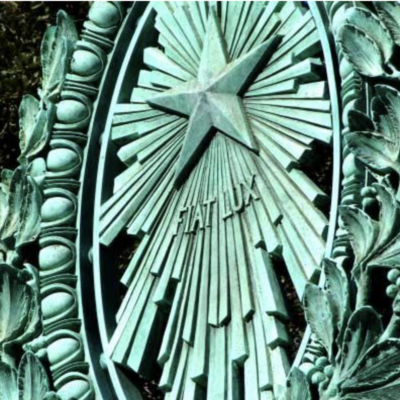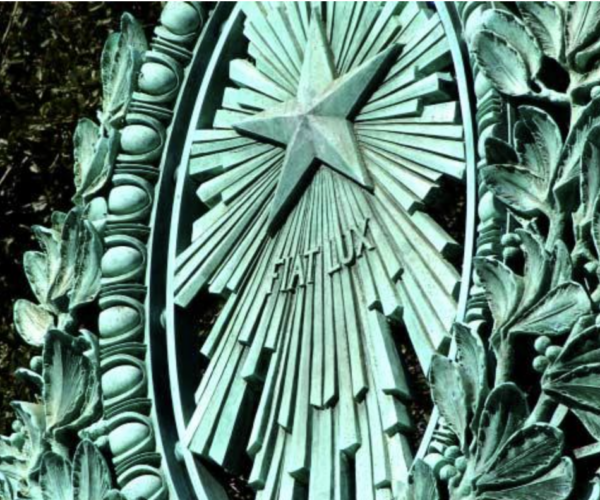 May 18 2023
https://youtube.com/live/EykMhvnKqzw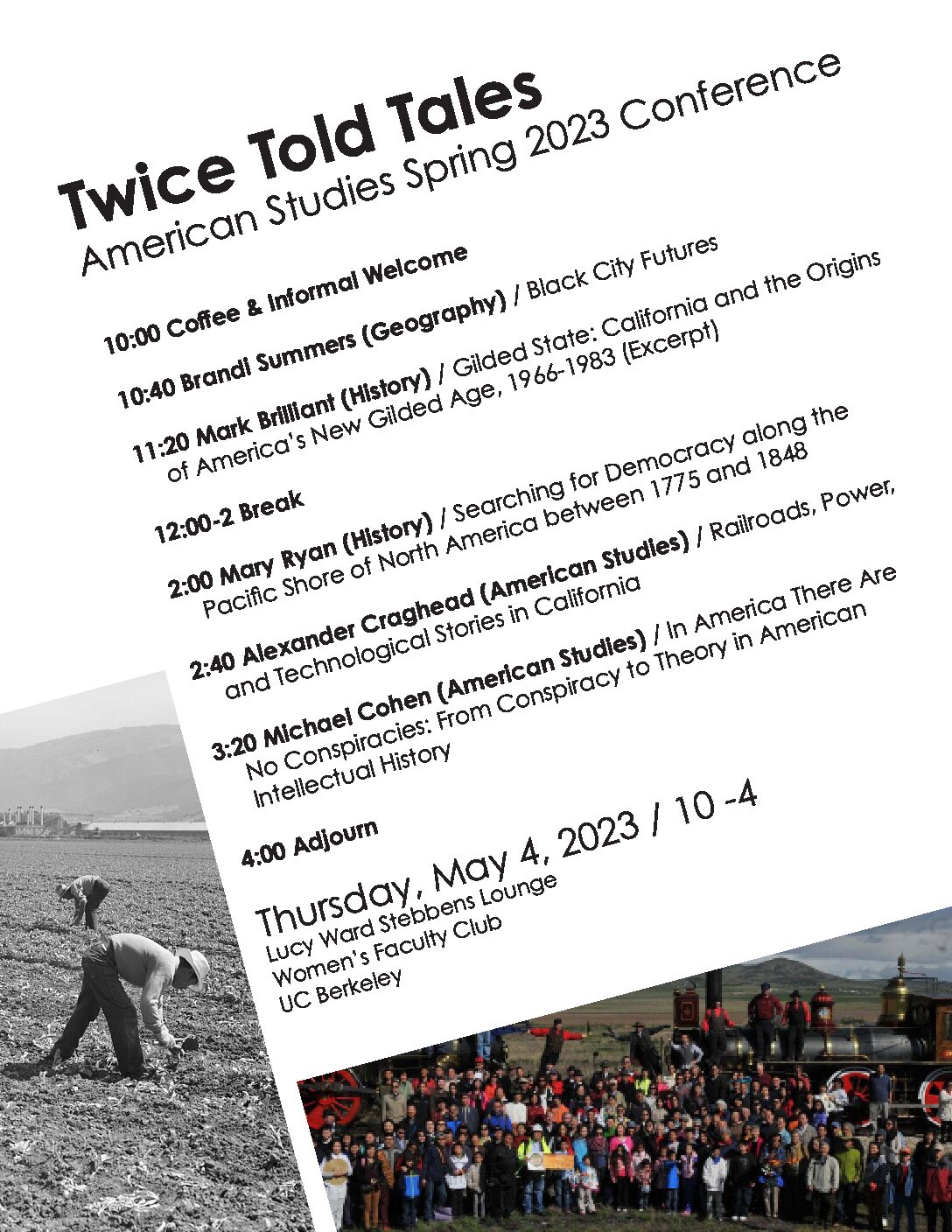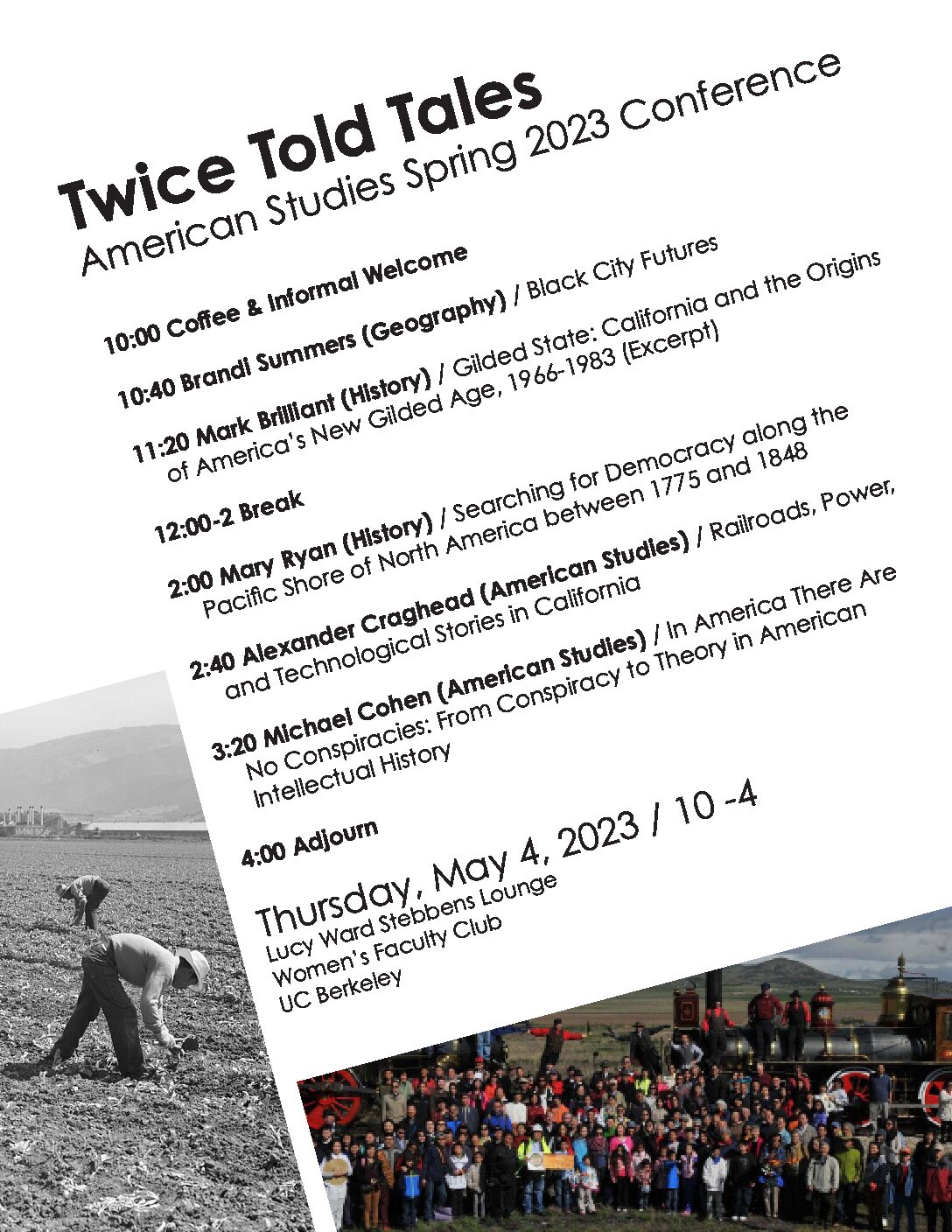 May 02 2023
TWICE TOLD TALES Thursday, May 4, 2018 Women's Faculty Club Lucy Ward Stebbins Lounge, UC Berkeley 10:00 AM  Coffee and Informal Welcome 10:40 Brandi Summers (Geography) / "Black City Futures" 11:20 Mark Brilliant (History) ...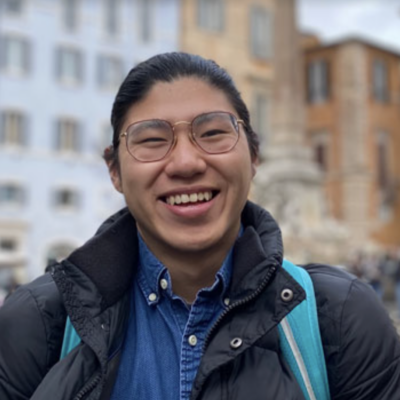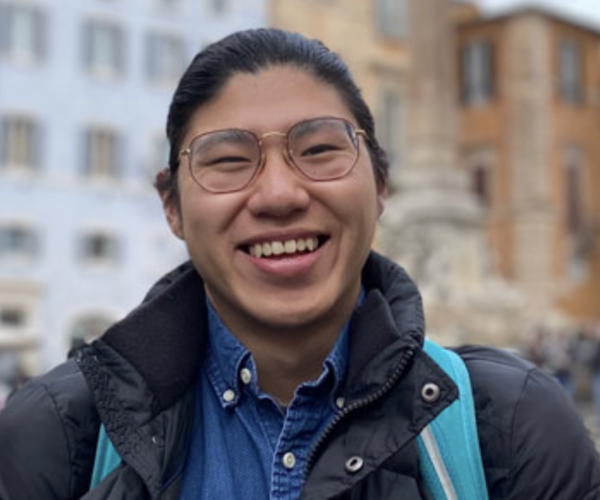 Apr 14 2023
The Society of Architectural Historians is pleased to name Calvin Nguyen, a graduate student at the University of Pennsylvania, as the 2023 HABS-SAH Sally Kress Tompkins Fellow. The Sally Kress Tompkins Fellowship, a joint program ...
Spotlight on American Studies Graduates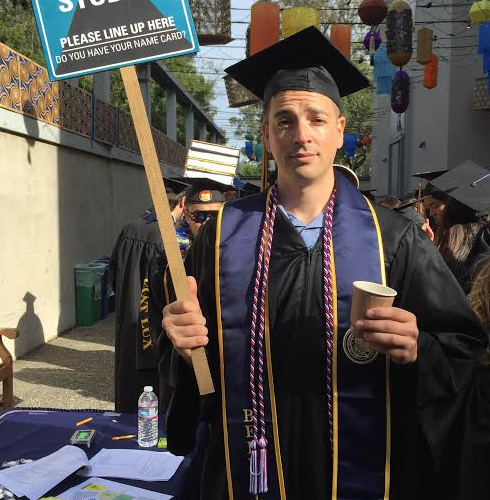 Daniel Acree : - "Cinematic American Tough: Evolution Of Inclusion From The Cold War To The Millennial Era" (Class of 2016)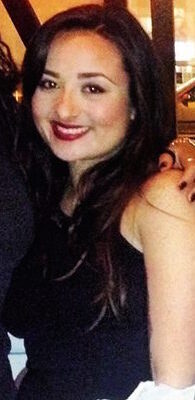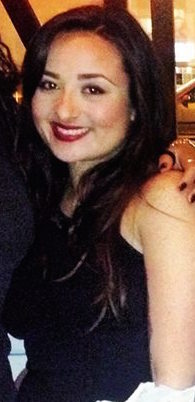 Shabnam Banerjee-McFarland : - Racial Formations In New York Fashion Week under the Obama Era (Class of 2014)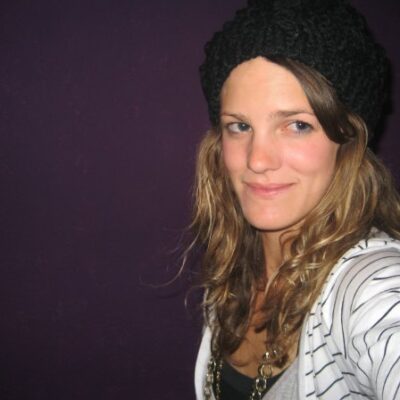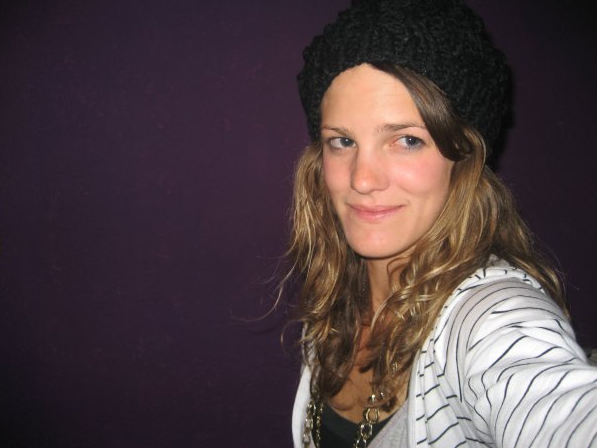 Taking a Trip: The Road, Drugs, and Americans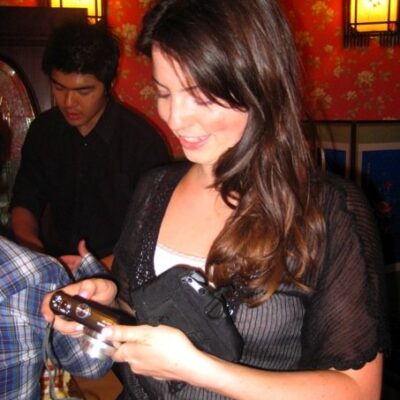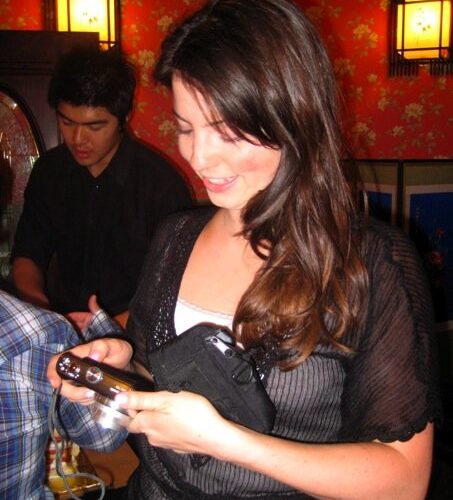 Talking with Their Mouths Full: Competitive Eating and the Cultural Meaning of American Bodies