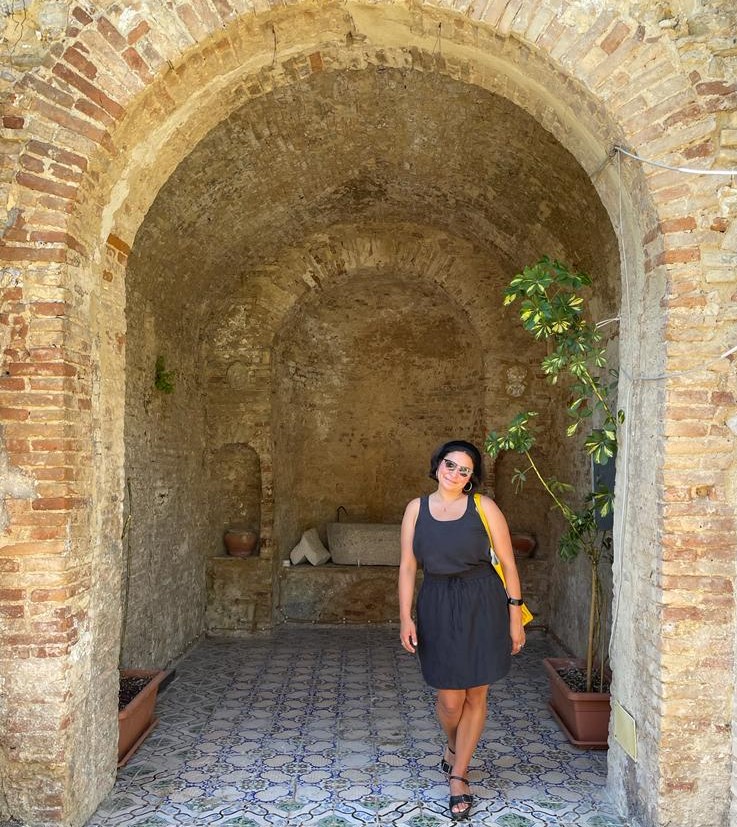 In Fall 2021, Helen moved to Berlin, Germany, to start a Master's Degree in American Studies at Humboldt University of Berlin. She finds herself relating to W.E.B Du Bois and his time in Berlin when he wrote: "It is a peculiar sensation, this double-consciousness, this sense of always looking at one's self through the eyes of others." Helen hopes to return to the U.S. following her studies at Humboldt to help bring arts and cultural matters to West Wing affairs. In the meantime, she plans to expand her knowledge of […]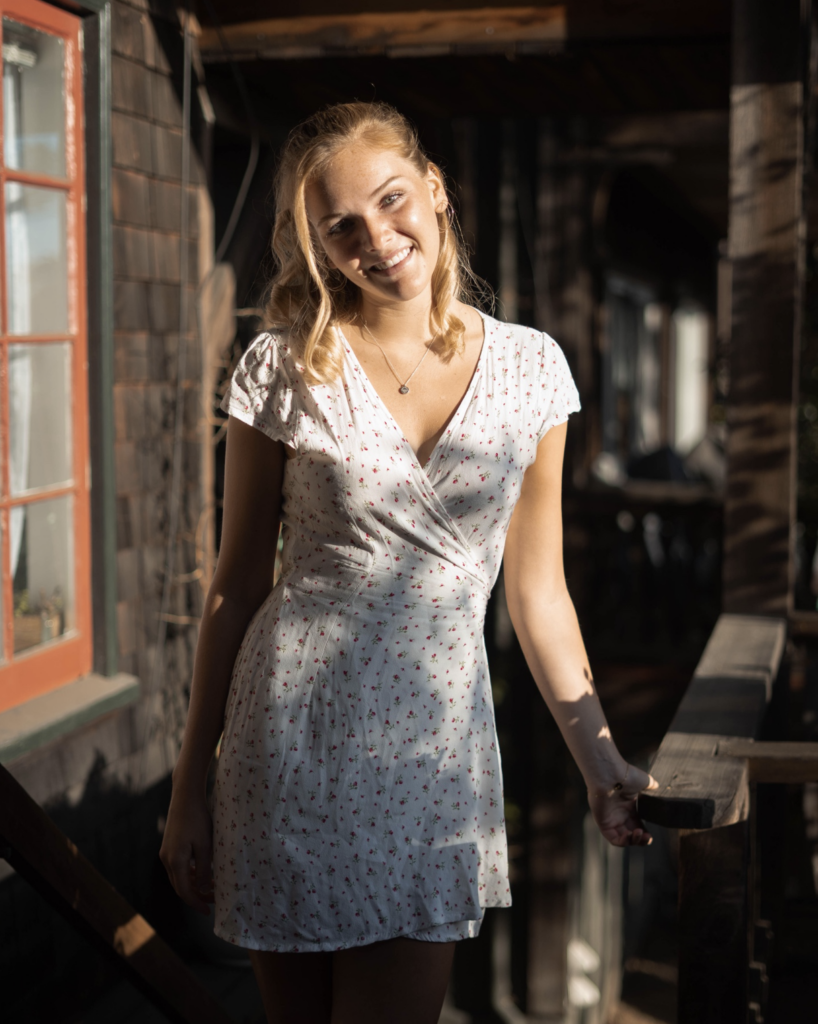 Meg currently holds a Case Manager internship at Panish Shea Boyle & Ravipudi, a personal injury law firm in Los Angeles (website: https://www.psblaw.com/). She will begin law school in the fall of 2022.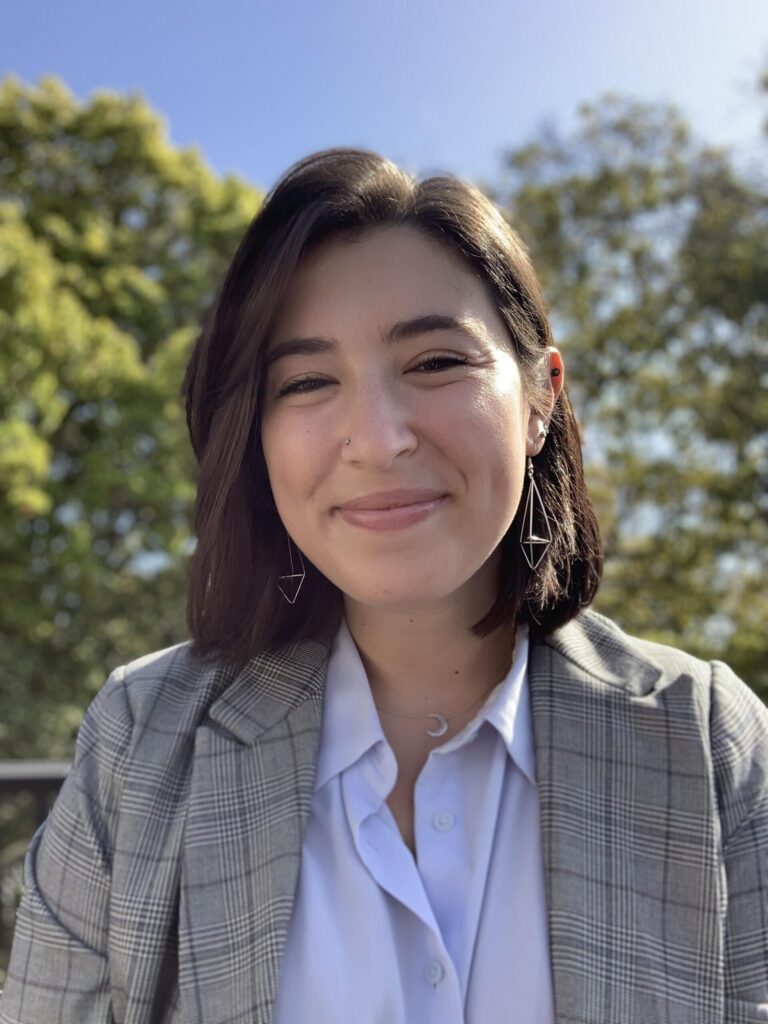 After graduation, Emma moved to Washington D.C. and currently works on Capitol Hill as a Staff Assistant for Congressman Brad Sherman (CA-30).